♥

 

CALL TO BOOK YOUR APPOINTMENT TODAY

♥

 


619-331-0005
HAIR EXTENSIONS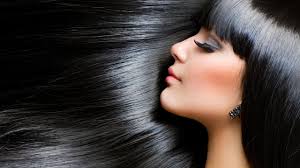 A lot of us realized that the hair that we were graced with does not bring our inner sexy out. That is exactly why hair extensions are so popular…not only in Hollywood, but in San Diego and all around the globe. Hair extensions are a why to make your boring hair fun and exciting. Although there are many types and forms of hair extensions, here in San Diego I highly recommend fusions. Hair extensions can be synthetic, 100% human, or a mixture of both.

Since hair extensions are so popular in San Diego make sure your stylist refers you to the most appropriate hair extensions that are suitable for your hair type. In the picture above are the many different techniques or types.
Tape in extensions are good the one that always wears her hair down. They are a bit more high maintenance and in my opinion not the best for San Diego…that is if you are in the ocean or any kind of water too much. Not recommended for the beach bum.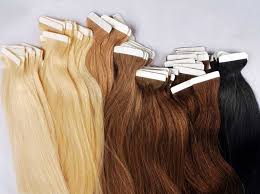 Tape In
Clip in extensions are popular not only in San Diego but Hollywood as well. They are custom made to fit each individuals head shape. They are daily wears, which means that you take them out each night and can have them put back in with a blowout or learn to put them in yourself. They are primarily meant to be used for special occasions.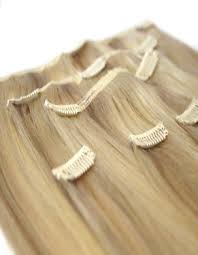 Clip In
Cold Fusions are I-tip extensions that are clamped around the hair with a little bead. This type is especially good for coarse hair and not recommended for fine hair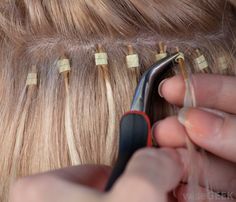 Cold Fusion
Hot Fusion are U-tip extensions that have a protein based bond that is heated up and rolled around the hair. For a typical San Diego life style I would say these are the best fit. They are good for all types of hair.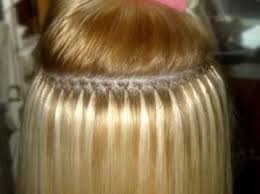 Hot Fusion
Weft hair extensions are typically sown in. Usually there is a mini braid that goes across the head horizontally and from there the weft hair extension is literally sown into the hair with string.  Again not a lot of movement is allowed with this type of hair extension.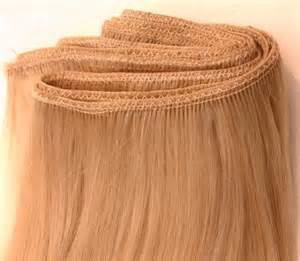 Weft Extensions
Loop Fusions Hair extensions are basically the same as the cold fusion. The difference is that the loop fusions come already with the looping wire for an easier application. It is applied with a micro bead that has a silicone interior.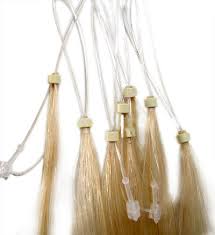 Loop Fusion
Lastly, Ponytail extensions, these are very temporary and used as a upper for a quick do for the day. This type of hair extensions usually comes in a clip form and is clamped around your own ponytail.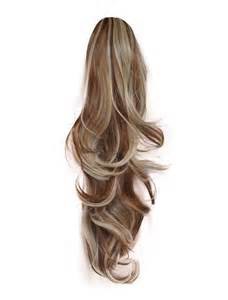 Ponytails
Even though there are many form and types of hair extensions available in San Diego the two hottest ones are the hot fusions and cold fusion. Always keep in mind that the it is very important that the professional putting them in very good and knows what they are doing. If hair extensions are not put in right many problems can occur. Other that that it is up to you to take care of them appropriately and follow the care leaflet . I can saw from personal experience hair extensions are amazing and make me feel like a so much more sexy!
The ONLY kind that is acceptable at Extensions Hair Salon in San Diego is 100% real human hair. This why the hair extensions can be guaranteed. The hair extensions that are 100% human are referred to as Remy hair. Fusion hair extensions are the kind that are individually bonded to your own hair. Providing the most natural form of Hair extensions out there. I mean come on, we grew up watching all these Disney characters with long full beautiful hair then some of us were given the exact opposite to work with. Hair extensions are not only for length even though that is what most of us shoot for, but hair extensions also can be used just to add fullness, volume, and body. The goal with hair extensions is to get the most natural look you can achieve and that is why at Extensions Hair Salon in San Diego I use human hair.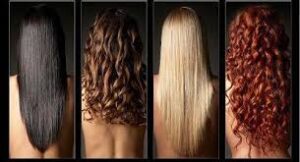 All colors, lengths, and textures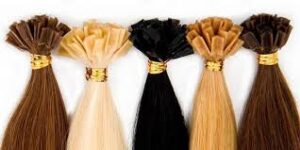 U-tip fusions-100% Remy human hair
Some facts on Hair Extensions
Synthetic hair extensions will melt if heat is applied whether it is from a blow dryer or some kind of iron
Remy hair (100% human hair) can do everything your own hair can
Hair extensions last 3-6 months all depending on your upkeep and maintenance
You can add highlights or extreme color
The process of getting hair extensions put in takes anywhere from 2-4 hours
The application of hair extensions is pain free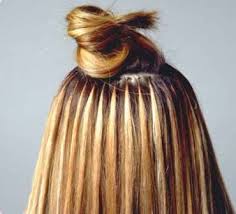 U-tip hair extension placement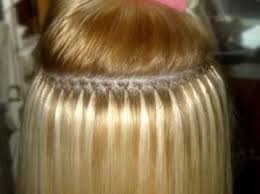 THE COST OF HAIR EXTENSIONS
As we all know the cost of hair extensions in San Diego can be a bit pricey. It all depends on what kind of method, type, length, and so forth. Therefore, the price in hair extensions varies from person to person. A consultation is a must, and because of that the  consultation for extensions is free at Extensions Hair Salon in San Diego.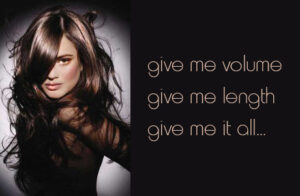 When you come into Hair Extensions Salon by Bahair in San Diego for a hair extensions consultation I will personally sit with you and ask you the following questions,
Have you had hair extensions before?

If you have had hair extension before what kind and method did they use
Were you happy with the outcome?
Is there anything you would like differently with the hair extensions?
Did you get them in San Diego?

What are you envisioning with the end result when getting hair extension?
Do you currently live in San Diego
Are you wanting hair extensions for fullness/thickness?
Are you wanting hair extensions for length?
Are you wanting hair extensions for color enhancement?
Are you wanting hair extensions for added texture?
Approximately how long or where would you like the hair extensions bring your hair to?
What have you heard about hear extensions?
Do you any have questions about getting hair extensions?
 After I ask you the questions and get a feel for what kind of hair extensions and your purpose of getting them is I will then bring the swatch of colors and match them to your hair color. Typically the hair extensions come in four different lengths 12″, 14″, 18″, 22″ from there we decide on the method of hair extension the is best suitable for your hair goals and lifestyle. From there I will giving you the pricing and if you decide that you really want the luscious locks you have always dreamed of I will go right ahead and place the order for the hair. Before leaving I also collect a $300 deposit and we schedule you an appointment to get the hair extensions put in.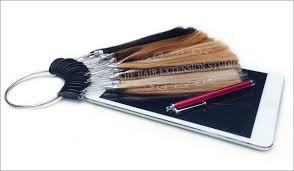 HAIR EXTENSIONS MAINTENANCE
Maintaining your amazing new hair is so important. The longevity of the hair extensions is all based on how well you take care of them. When coming into Extensions Hair Salon, I provide all my clients with a detailed list of how to upkeep and maintain the hair extensions. I am always available to contact for concerns or questions after you get the hair extensions in. It is very important to never leave the hair extensions, primarily where the bond is wet, damp, or sweaty. Water can weaken the bond. When you get out of the shower drying the hair at the bond is very beneficial. Also remember to never apply direct heat to the bond as this will melt the keratin based glue. Typically i tell my clients to put their hair in 2 loose braids when going to sleep. This ensures the hair does not get tangled or nest like. When takings a shower I recommend sulfur free shampoo and when conditioning the hair focus on the middle to ends of the hair not at the base, as this also loosens the hair extension bonds.
  HAIR EXTENSIONS REMOVAL PROCESS
The removal of hair extensions is easy peasy. I apply a specially formulated solvent that easily crystallizes and dissolves the bond of the hair extensions. I then crack the bond lose and voila the hair extensions slide right out one by one.
Okay so let me start by telling all you San Diego beautiful ladies that  you will not lose hair when getting U-tip fusion hair extensions. Its a big misconception. What happens is when your hair strands naturally fall out they have no place to go since they are still attached to the hair extension bond. I have had lots of ladies including myself freak out once the extensions are taken out, because for the last few months they had thick beautiful hair thanks to the hair extensions and now the thickness has shrunk by half. They then proceed to think that they lost all their hair when in fact they have lost the same about you lose on the daily average. So I want to save you from the shock factor by telling you now.
I hope I was able to answer most of the questions about hair extension. For anymore questions please feel free to contact me at any time 24/7. Thank You!
-Bahar                                                                                                                                                                                  San Diego's Hair Extension Specialist
Extensions Hair Salon
925 B St. #204
San Diego, CA 92101
CALL OR TEXT 720-971-1318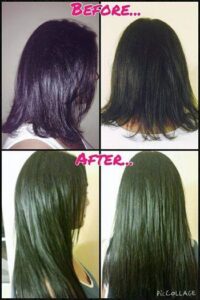 Written by:
on